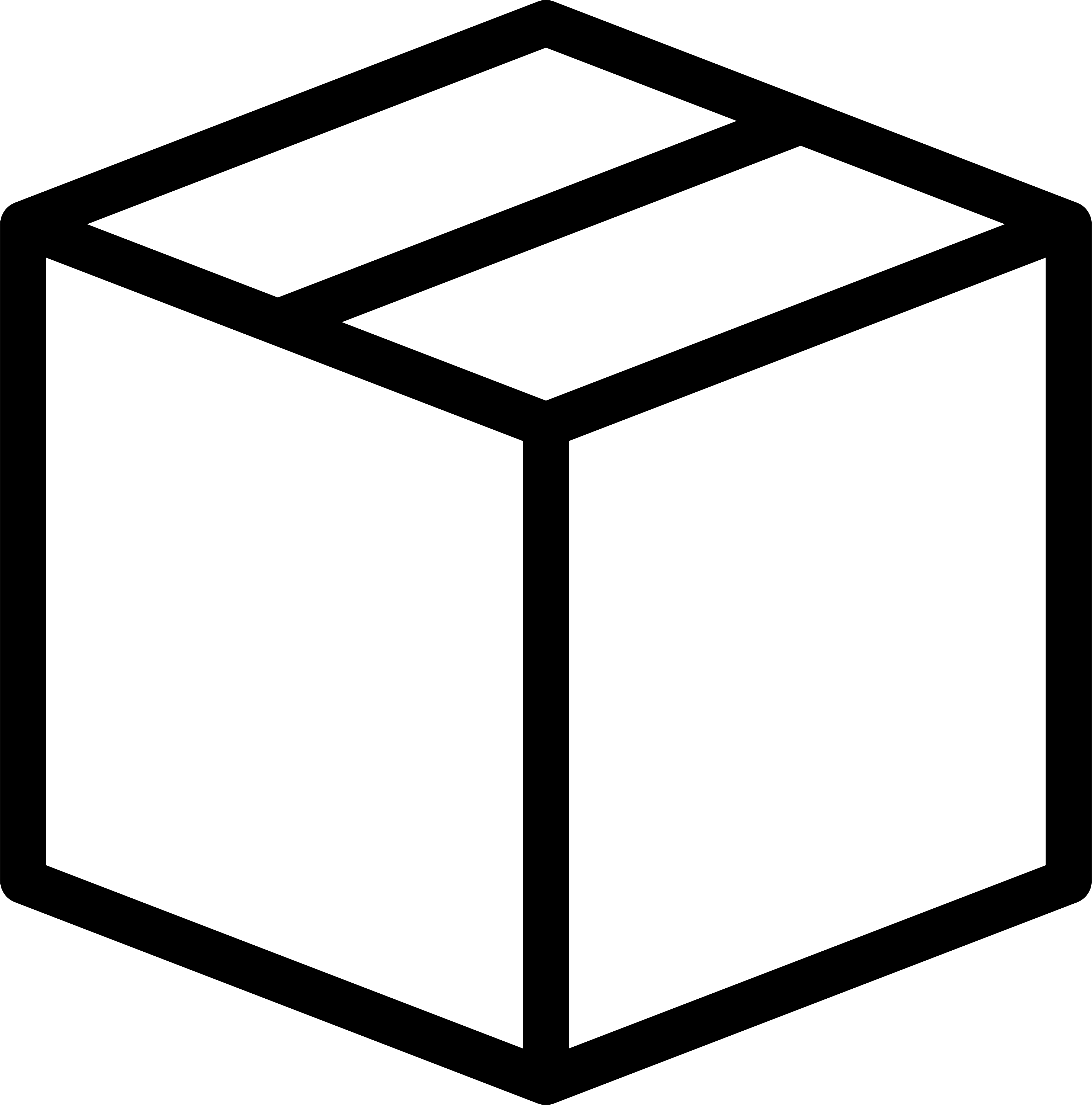 FREE DELIVERY
On your doorstep in 3 to 5 working days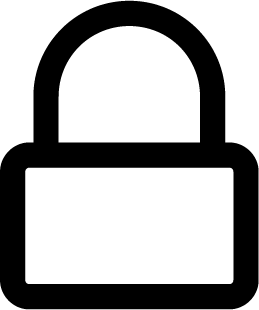 SECURE PAYMENT
Visa, Mastercard, Paypal
FOR RIDERS
SINCE1971
HJC has been developing and manufacturing helmets since 1971.
Highly praised in the field of motorcycle helmets, HJC is recognized for its long history of helmet production involving advanced material construction, strength and lightweight performance.

Being the #1 helmet manufacturer in the world for over 17 years, HJC has a legacy to nurture.
HJC invest heavily in design and development in a variety of categories, working hand in hand with global partners and advanced technologies.

HJC plans to develop and manufacture next level cycle and snow helmets, with strategic choices made in the creation and introduction of new construction methods.